Join EU BIM Task Group co-chairs Milena Feustel and Jaan Saar for the following European Commission webinars:

📢 Join us for a webinar on Building Information Modeling and Public Procurement – two allies!
With this webinar, organised by the European Commission's High Level Construction Forum, we would like to announce the 'BIM in Public Procurement' community within the broader 'Digital Public Buyers Platform'. This new group will be launched in beginning of 2023 and serve as a community of practice comprising public authorities and public procurers for construction and infrastructure project to share lessons learned and best practices when it comes to implementing BIM through public procurement. For example, by exchanging use cases of public projects using BIM for procurement and lifecycle management of built assets and infrastructure as well as on the introduction of openBIM.
📅 The webinar will take place 6 December 2022, 14:30 – 16:15 CET.
➡ Register, by signing up here: https://ec.europa.eu/eusurvey/runner/HLCF_registrations_UpcomingWebinars2022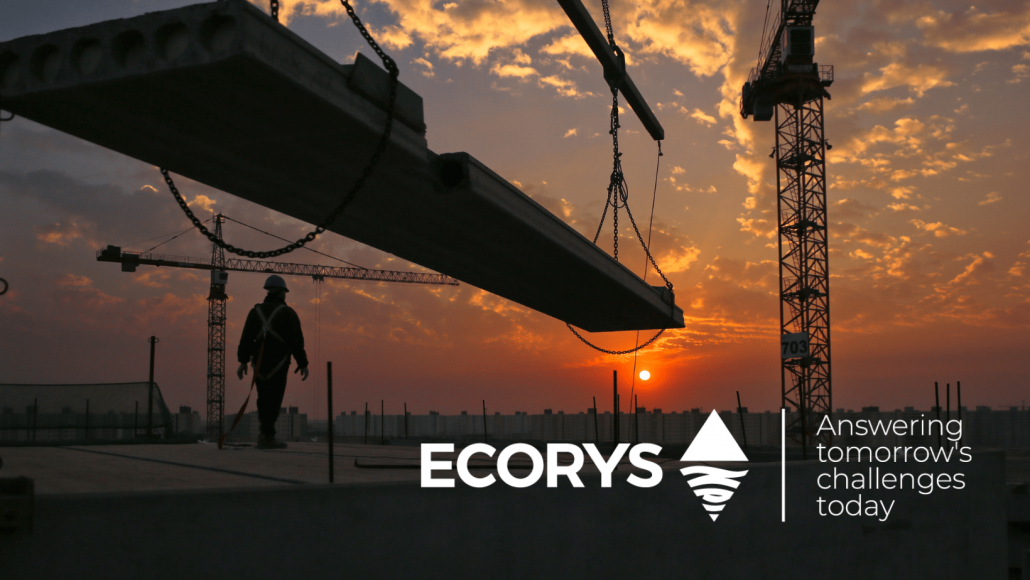 Join the webinar "Actions ahead for the #green and #digitaltransition of the construction ecosystem" is taking place online (Microsoft Teams) on Wednesday 7 December 2022, 14:00 – 15:30 CET 🗓
✔️Are you a stakeholder from and interested in the #construction🏗 ecosystem?
✔️ Do you want to explore challenges and opportunities of the twin transition for the 🇪🇺 European #ConstructionEcosystem?
✔️ Are you looking at existing and future plans and projects by #EU institutions to support this industry?
🔗 REGISTER by Tuesday 6 December: https://ec.europa.eu/eusurvey/runner/ConstructionEcosystemWebinar2022
http://eubim.eu/wp-content/uploads/2016/01/eubim_logo.png
0
0
Jaan Saar
http://eubim.eu/wp-content/uploads/2016/01/eubim_logo.png
Jaan Saar
2022-12-05 15:35:30
2022-12-05 15:36:57
EC webinars on public procurement and twin transition